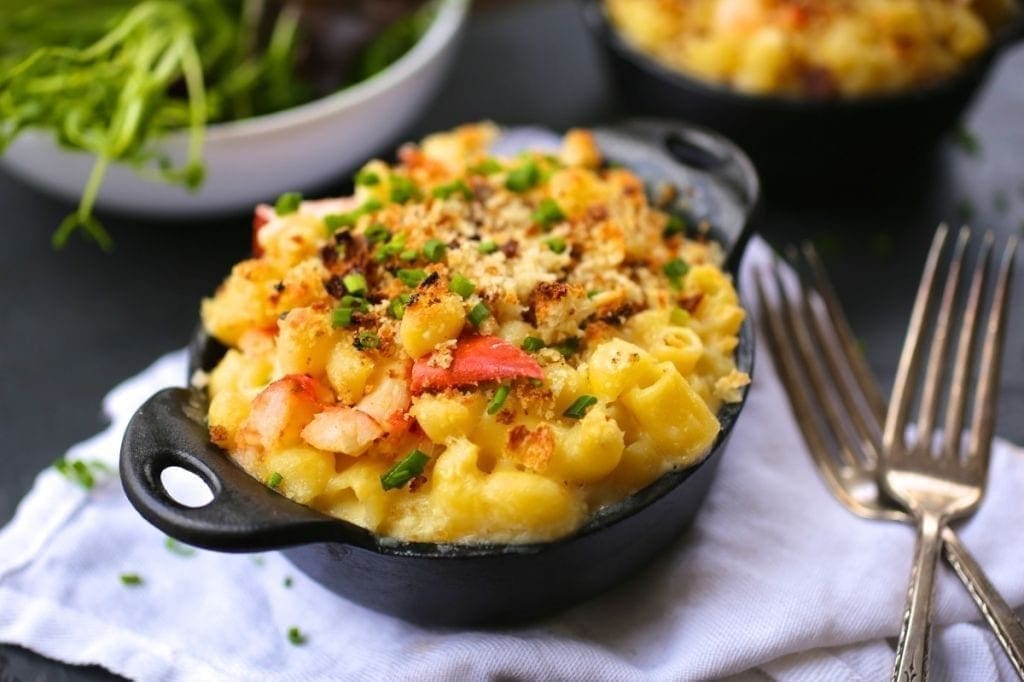 Are there people in the world (who are neither lactose or gluten intolerant) who don't like mac and cheese? If there are, I certainly haven't met them. Not liking mac and cheese is basically like not liking trees, or kittens. You may not be obsessed with trees or kittens but if someone showed you a few nice ones, you wouldn't go, "Blech. Ew. No thanks. I despise trees. And that kitten is hideous."*
I think I may have gotten slightly off-topic. What I'm saying is, for most people, good quality, home-made mac and cheese is a real treat so adding a bit of luxury to it just makes it even better. There's something irresistibly compelling about a highbrow/lowbrow combination, right? The cozy thing becomes elevated, and the fancy thing becomes accessible.
*Nerd alert: This is completely off topic but I have recently discovered The Worst Cat Tumblr page and, I'm not even exaggerating, Matt and I laughed so hard for about 10 minutes straight, to the point that I thought I might need medical intervention. This is probably my favorite.